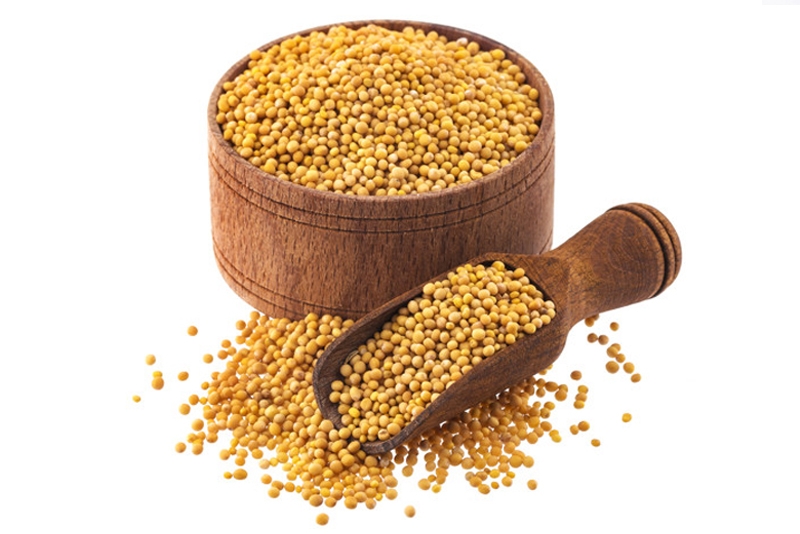 YELLOW MUSTARD SEEDS
Yellow Mustard Seeds is an unavoidable ingredient of Indian cooking. We are counted amongst few of the most trusted Yellow Mustard Seeds Manufacturers and suppliers based in India.
We manufacture and supply only best quality Yellow Mustards Seeds. Furthermore, we offer highly reasonable prices for these optimally pure Yellow Mustards Seeds.