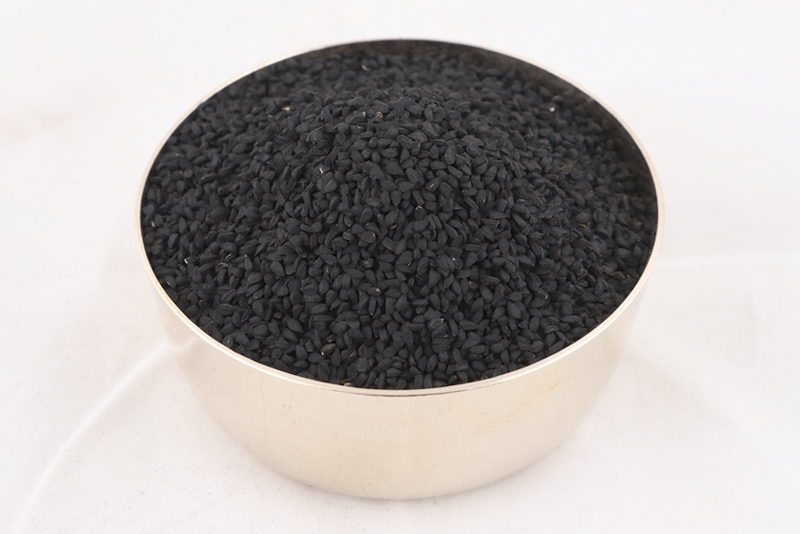 Black Cumin (Kalonji)
Kalonji, also known as Nigella seeds, has been proven to display cholesterol lowering properties by reducing both, bad cholesterol and blood triglycerides.
Kalonji oil is more effective in increasing the level of good cholesterol, a property not observed in oil. They also help in regulating blood sugar levels and due to its antioxidant property, it neutralizes free radical compound which are the main cause of cancer.